Red Riding: The Year of Our Lord 1980
Yorkshire Ripper har terroriserat staden i sex år, när kriminalutredaren Peter Hunter återvänder för att undersöka ett nytt spår. Men Hunters förflutna inom Yorkshires poliskår sätter snart käppar i hjulen …
Fun Facts of Movie
Red Riding: The Year of Our Lord 1980 är den andra delen i Red Riding-trilogin – en berättelse om mord, korruption och besatthet i ett ogästvänligt Yorkshire, baserad på David Peaces romaner. Från regissören till Oscarbelönade "Man On Wire" och manusförfattaren till "Fear and Loathing in Las Vegas".
Featured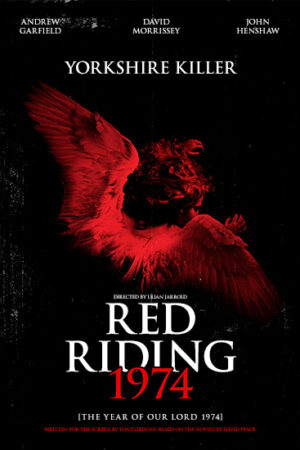 Yorkshire Ripper härjar i 1970-talets England, när en flicka försvinner spårlöst. Sökandet efter henne kommer att påverka flera karaktärers liv, i en berättelse präglad av korruption, drama och våld i ett ogästvänligt Yorkshire …
Featured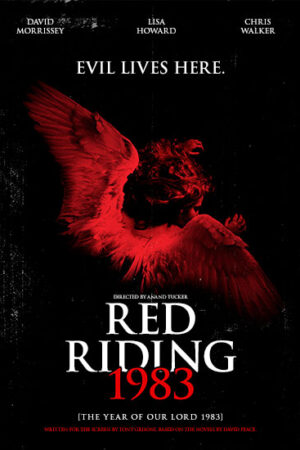 Den korrupta poliskårens grepp om Yorkshire hårdnar och barnamördaren som under 14 års tid satt staden i skräck härjar åter. En advokat och en ångerfull polis gör ett sista försök att krossa ondskan.